What We Offer
Our software is bespoke to your requirements.
You'll think you made it yourself.
Web Applications
An application program that is stored on a remote server, which users can access through the use of a web browser. Common examples of web applications are online retail sites, online banking services or online auctions.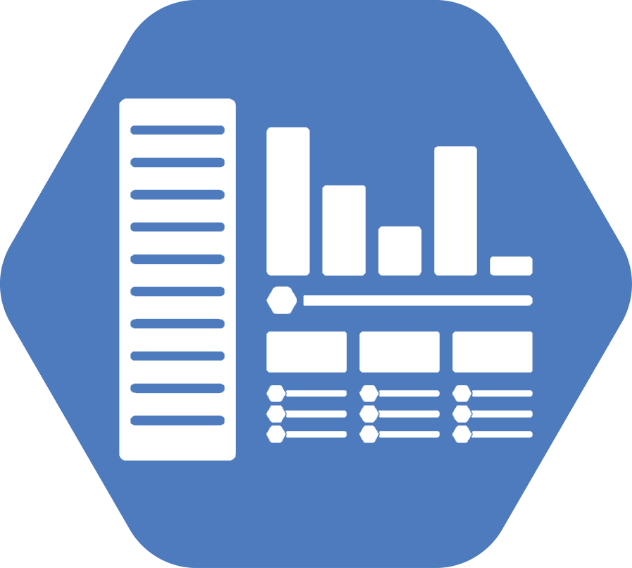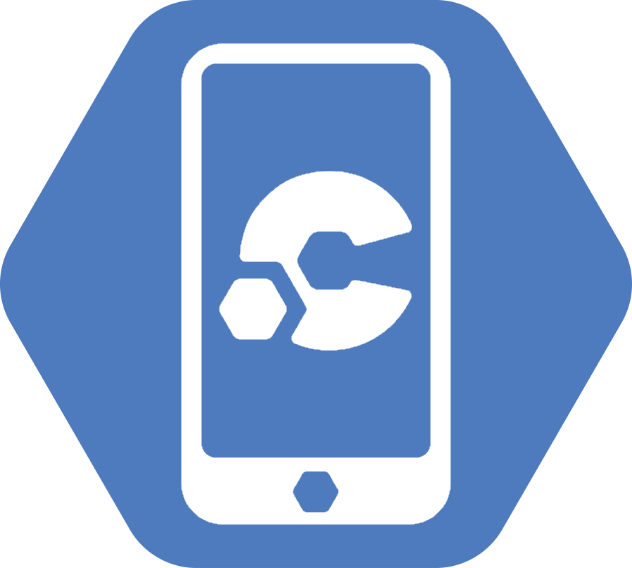 Cross-Platform Apps
We can make programs or systems that will function correctly over different operating systems, over different programming environments, and even over different types of physical hardware devices.
Games
Online games are becoming more popular as time goes on; We make our games using the leading software and industry practices ensuring the standard of our product will stand up for itself.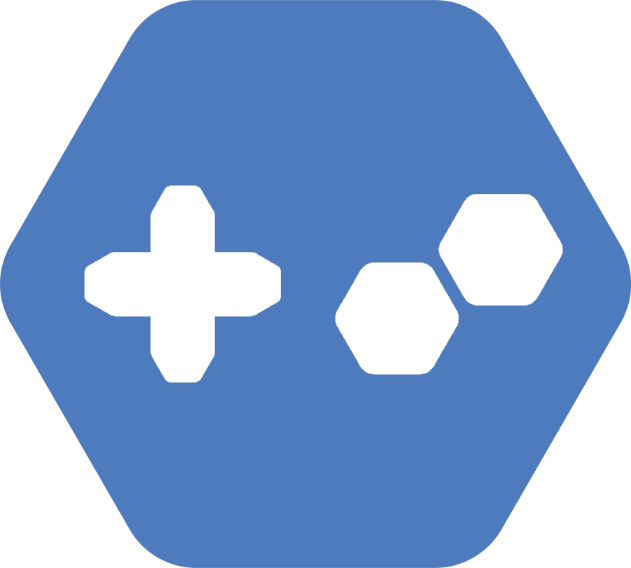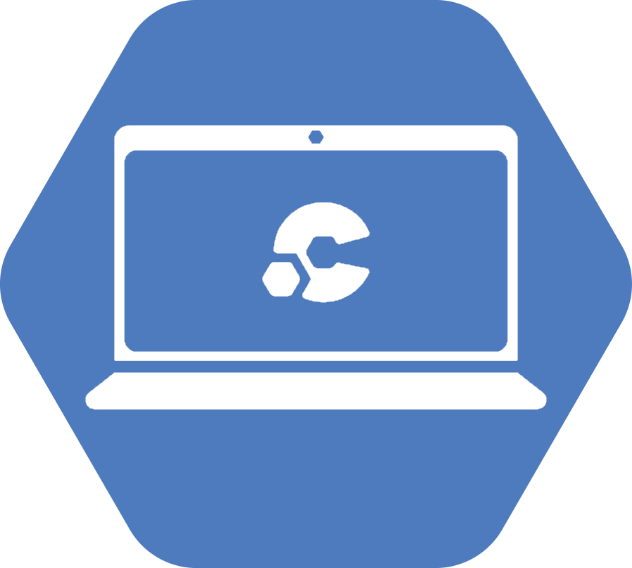 Desktop Software
A local version of a service that you can install on your machine as well as several others, which allows an interaction option between the application and the user without the need for an existing internet connection after installation.
Multiplayer
To enable your users to connect with each other and to play in real time, multiplayer is what you need. We can help you tightly integrate multiplayer communication in your end product.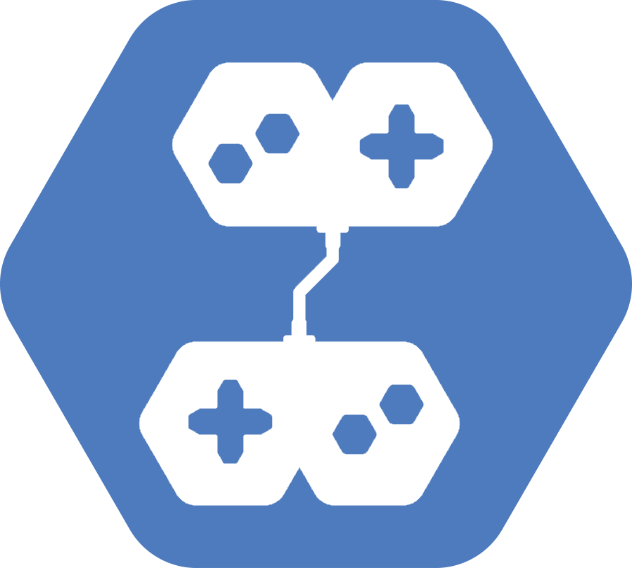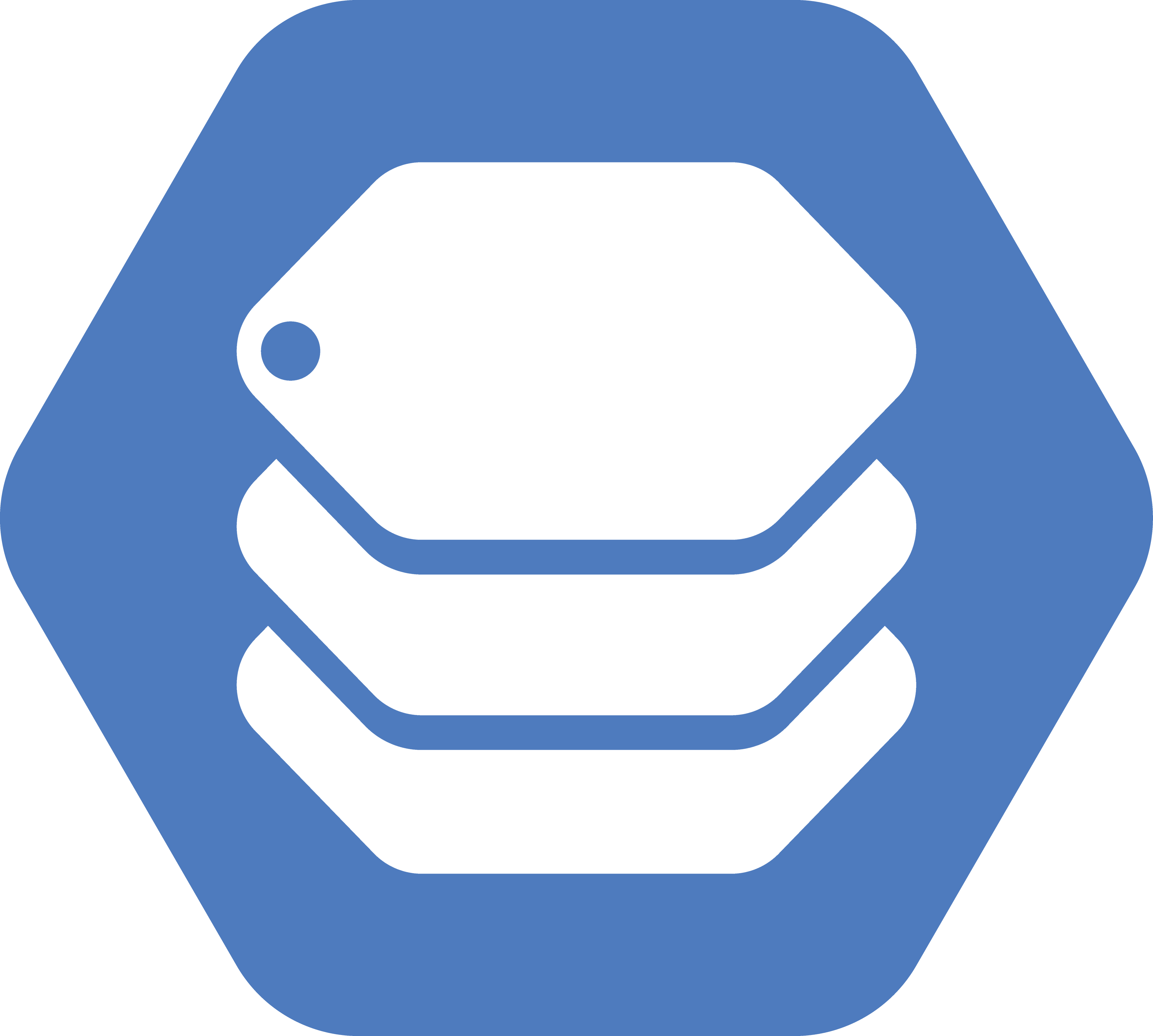 Support And Maintenance
Many of our customers need remote access to cloud based software solutions. We provide and take care of the home for their data, and we keep things running smoothly so you don't have to worry.
Need Bespoke Software?
Click the link below to get an estimate on your dream project.